Wednesday 29 November 2023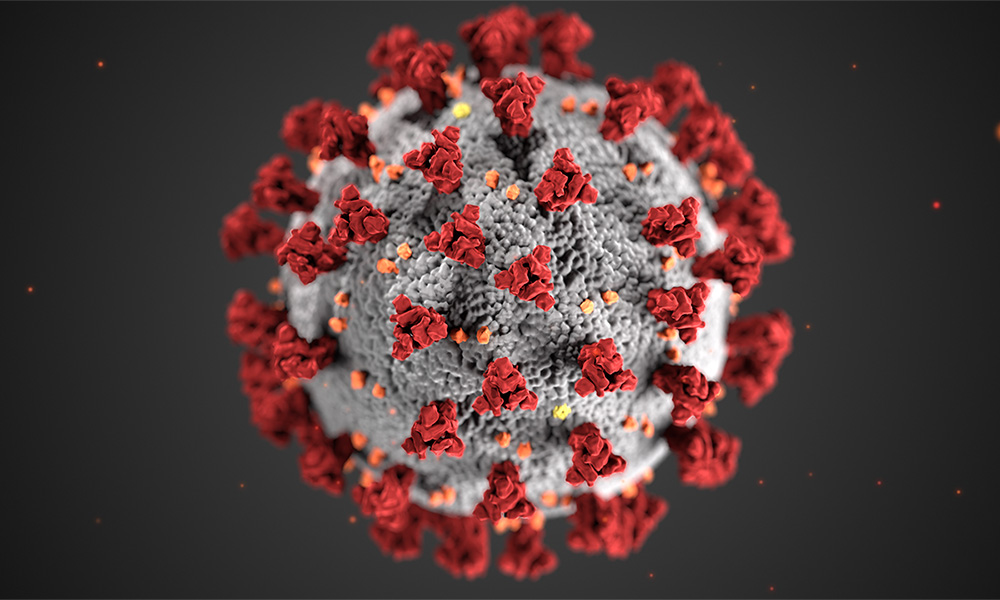 Read the monthly letters sent to our members, with each month focussing on a different theme.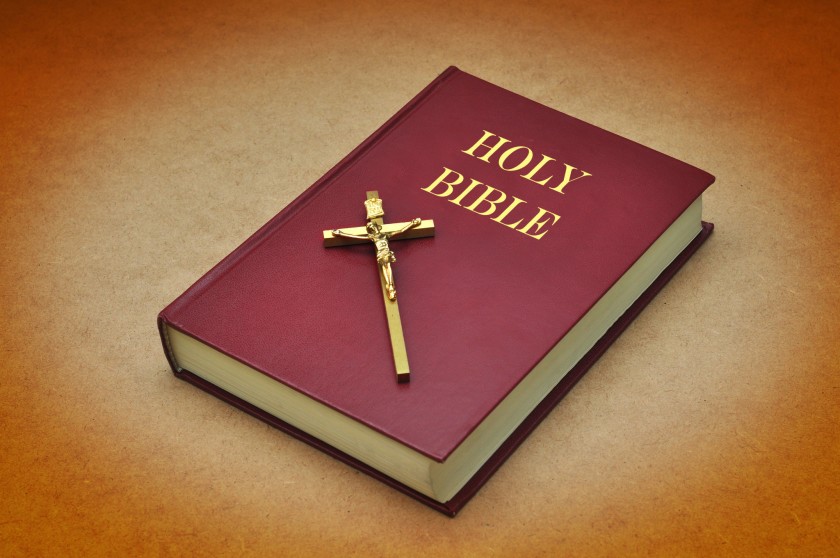 View or read homilies from our past events.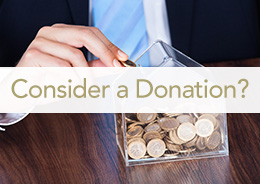 The Society uses your contribution to organise
various events, talks and programs which benefit all Society members.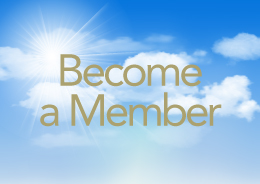 Members pay discounted rates and receive priority notice of all Society functions and special events as well as a copy of the Society's official journal, Utopia.