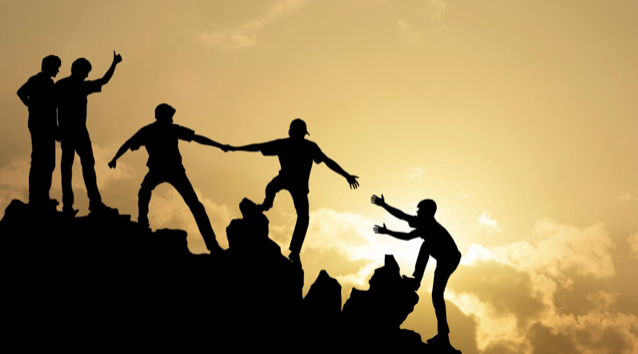 The Church's year is divided into various seasons during which we celebrate feasts, the most important of which are Easter, Pentecost and Christmas.  Too often overlooked is Advent during which we look forward to the coming of Christ, much as the ancient Jews looked forward to the coming of the Saviour.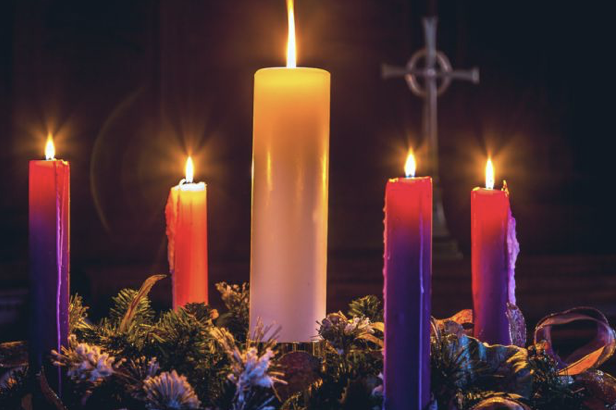 ADVENT
This year, Advent commenced on Sunday, 28 November. Shortly, the Crib will appear at the steps of St Mary's Cathedral, and in many churches, a reminder to us that we celebrate Advent, not as individuals but with others.
We look forward to Jesus' coming, recalling St John the Baptist, the last of the Old Testament prophets, epitomising the Spirit of Advent: "He must increase, but I must decrease."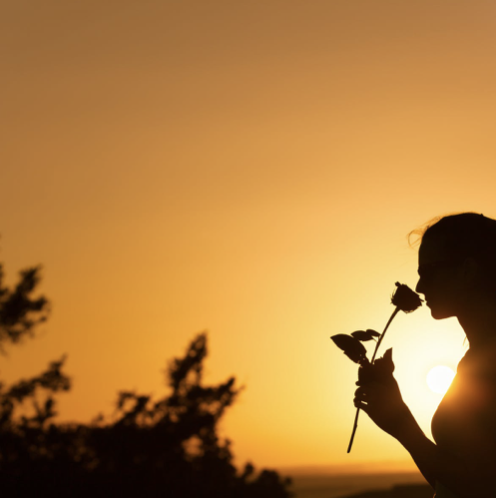 NORMALCY
This is the second year running (and hopefully the last) the Council of the St Thomas More Society decided, very reluctantly, to forgo the Christmas Party, usually hosted so generously by Damien Tudehope MLC, the Minister for Finance. Hopefully, in 2022, life will return largely to normal.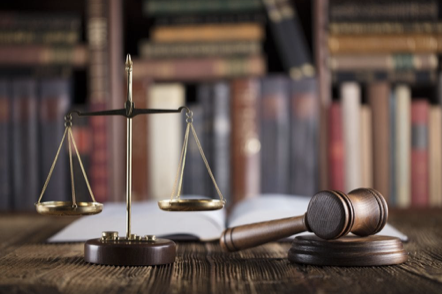 TRADITION
The St Thomas More Society is part of a tradition which emerged when human society first began, a tradition summed up in the judicial oath – to do justice according to law, without fear or favour, affection or ill-will.  In volume 175 of the Commonwealth Law Reports Mabo (No 2) is reported, overturning the old and unjust doctrine of terra nullius.  In the same volume, in Marion's Case, Brennan J (as he then was), in a dissenting judgment, but expressing reasons from which there can surely no dissent, said: 
[266]          each person has a unique dignity which the law respects and which it will protect…The law will protect equally the dignity of the hale and hearty and the dignity of the weak and lame; of the frail baby and of the frail aged; of the intellectually able and of the intellectually disabled…Our law admits of no discrimination against the weak and disadvantaged in their human dignity.

Brennan J gives expression to the age-old tradition of law and justice of which the St Thomas More Society is part.

CONVIVIALITY
May Advent be a time in which we look forward to the coming of the baby Jesus in the stable at Bethlehem!
May this be a time, the lockdown restrictions being gradually eased, when we catch up with old friends! May the Omicron variant of the coronavirus be a fizzer!
The great English writer, Oxford academic, JRR Tolkien, author of The Hobbit, and The Lord of the Rings, emphasised the goodness of the material world, and conviviality. This is a time to rejoice in the beauty of nature, and to renew human conviviality.
Michael McAuley
3 December 2021